Whether or not you are an experienced massage or yoga practitioner or just starting out,

Traditional Thai massage training with help you create amazing healing experiences that profoundly impact the health and wellness of the people that you work with.


Thai massage is a integral part of the traditional Thai medical system. When you learn Thai massage you will have powerful and effective tools and techniques that are designed to address the pain and problems that your clients come in with.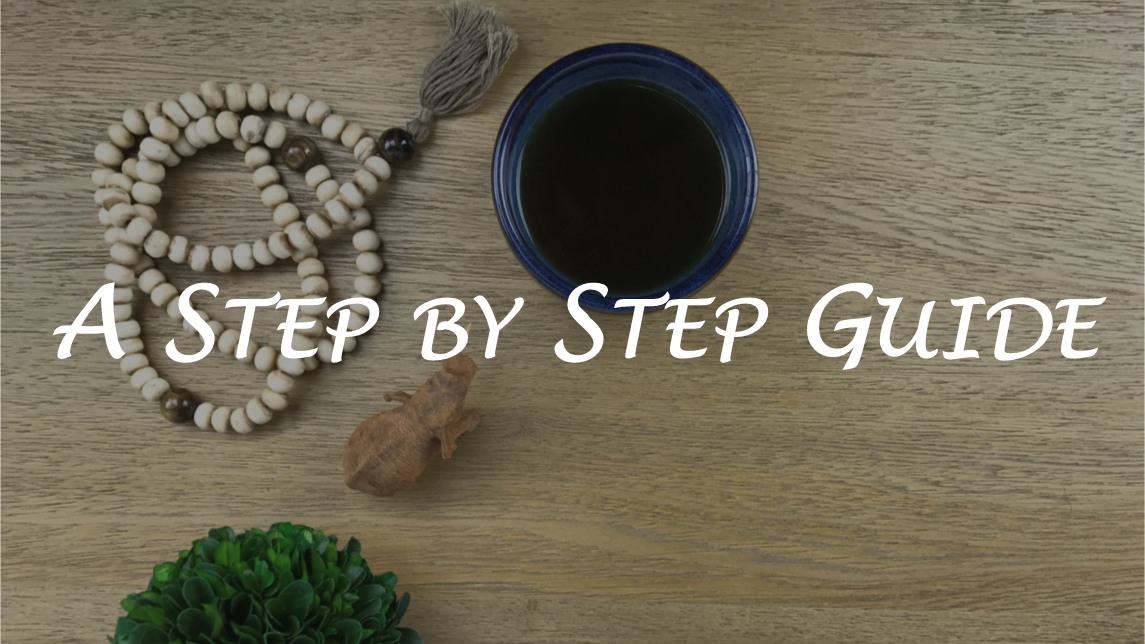 Anyone can learn Thai massage with our user friendly, interactive Thai massage training program.

You will have instant access to hours of video and audio tutorials, live presentations, images, and resources to help you start a successful practice doing traditional Thai massage.

This course includes everything you will need to get started:
Over 12 hours of Videos and Tutorials on how to give a 90 minute Thai massage

Lectures on Thai Culture, History, Spirituality, and Medicine including Sen line theory
3D Human Anatomy Images detailing Thai Sen lines and Thai acupressure points
Live Classroom Demonstrations
Cheat sheets, Worksheets, & Sen Charts for creating your own Thai massage workbook

Access to a private, community-lead Facebook group to connect with other like-minded individuals, ask questions, get feedback and support to help you build your knowledge and skill level so you can comfortably and confidently perform traditional Thai massage.